Radovan is very sweet twink with a fantastic look. He is nice formed in body with a fine dick and ass. Would be better he did not shave his armpits so he would look sexier…
In the video he has very beautiful cumshot! By the way, he is straight. See more nude boys like him!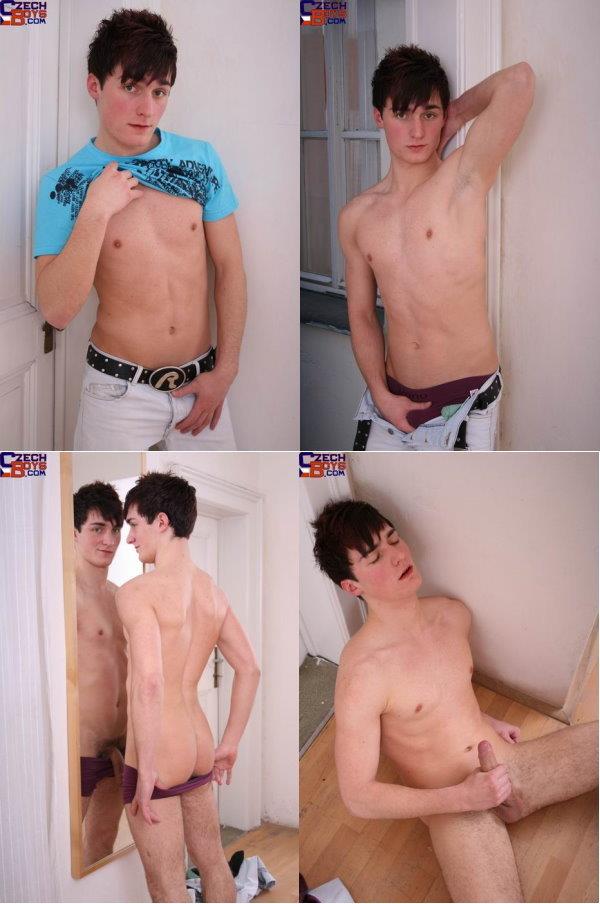 Have you seen this gay boys sex videos?